A team of evaluators led by NATO Allied Land Command (LANDCOM), descended on the compound of Multinational Division – Northeast (MND-NE), to conduct Phase I, or the barracks portion, of the Combat Readiness Evaluation.
The CREVAL team included 40 soldiers from multiple NATO units such as Multinational Corps – Northeast (MNC-NE), MND-Southeast, NATO Rapid Deployable Corps (NRDC) – Italy, NRDC – Spain, and NRDC – Turkey.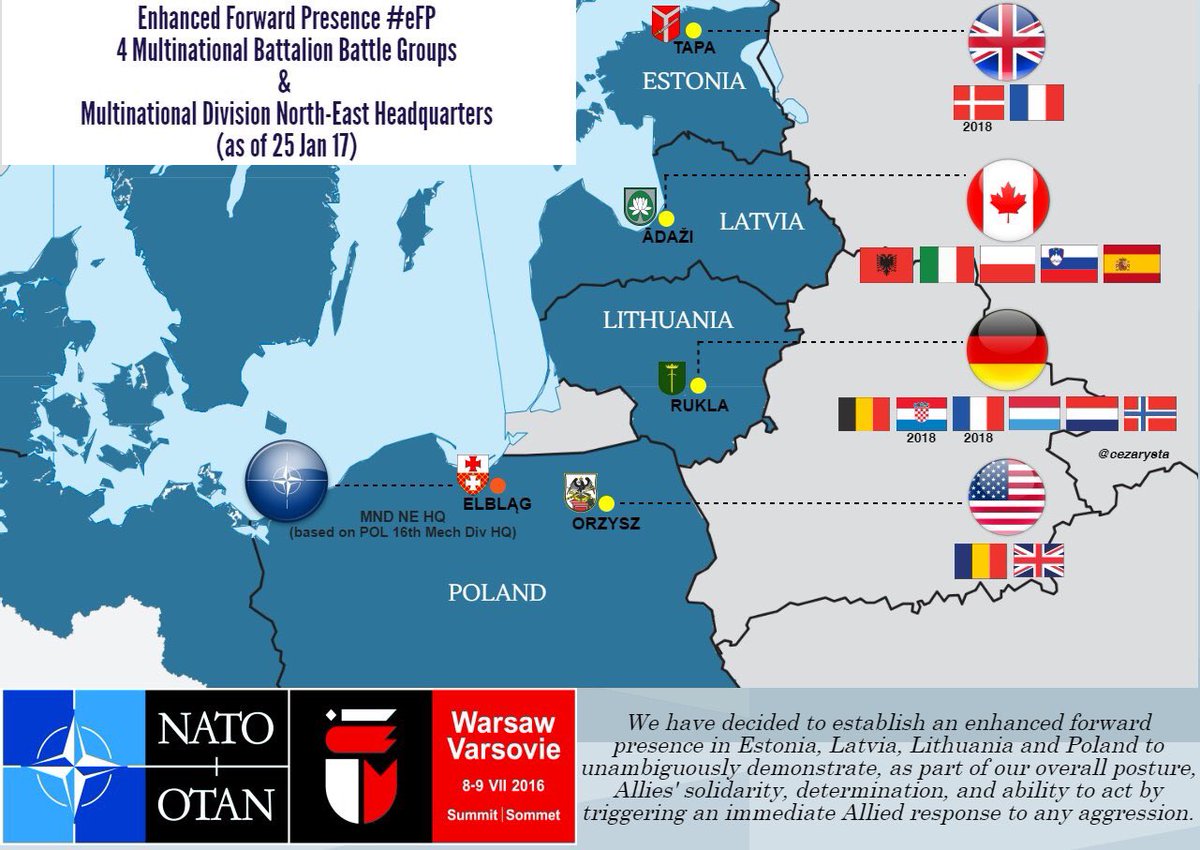 "We are here to help you achieve your goal," said Spanish Army Brigadier General Alfonso Alba, LANDCOM's Deputy Chief of Staff for Plans to the commander and staff of MND-NE during the initial presentation.
"Your goal is our goal. We are a team."
The host unit commander agreed.
"We have been preparing for this CREVAL very intensely through Battle Staff Training, Allied Spirit and Saber Strike exercises and many other activities," said Polish Army Brigadier General Krzysztof Motacki, the MND-NE Commander.
"I would like to stress [the] excellent cooperation with LANDCOM as the leading institution, MNC-NE – our superior, and other NATO Headquarters [for the] great support [they] have given us during this preparation."
The primary purpose of the CREVAL programme is to evaluate the combat readiness and capabilities of NATO units to perform their assigned missions and to identify deficiencies that limit the capability to meet the requirements within the designated readiness criteria.
The secondary purpose is to provide the commander with recommendations, comments and feedback to improve their forces.