Diamond Aircraft have conducted a live demonstration of its special mission flagship DA62 MPP.
The aircraft was equipped with Thuraya Aero Satellite System and a Trakka SWE-400 LE EO/IR gimbal.
Thuraya's L-band satellite network enabled the real-time transmission of HD aerial video and position data from an inflight fixed-wing Diamond DA62 MPP surveillance aircraft to the mission control center.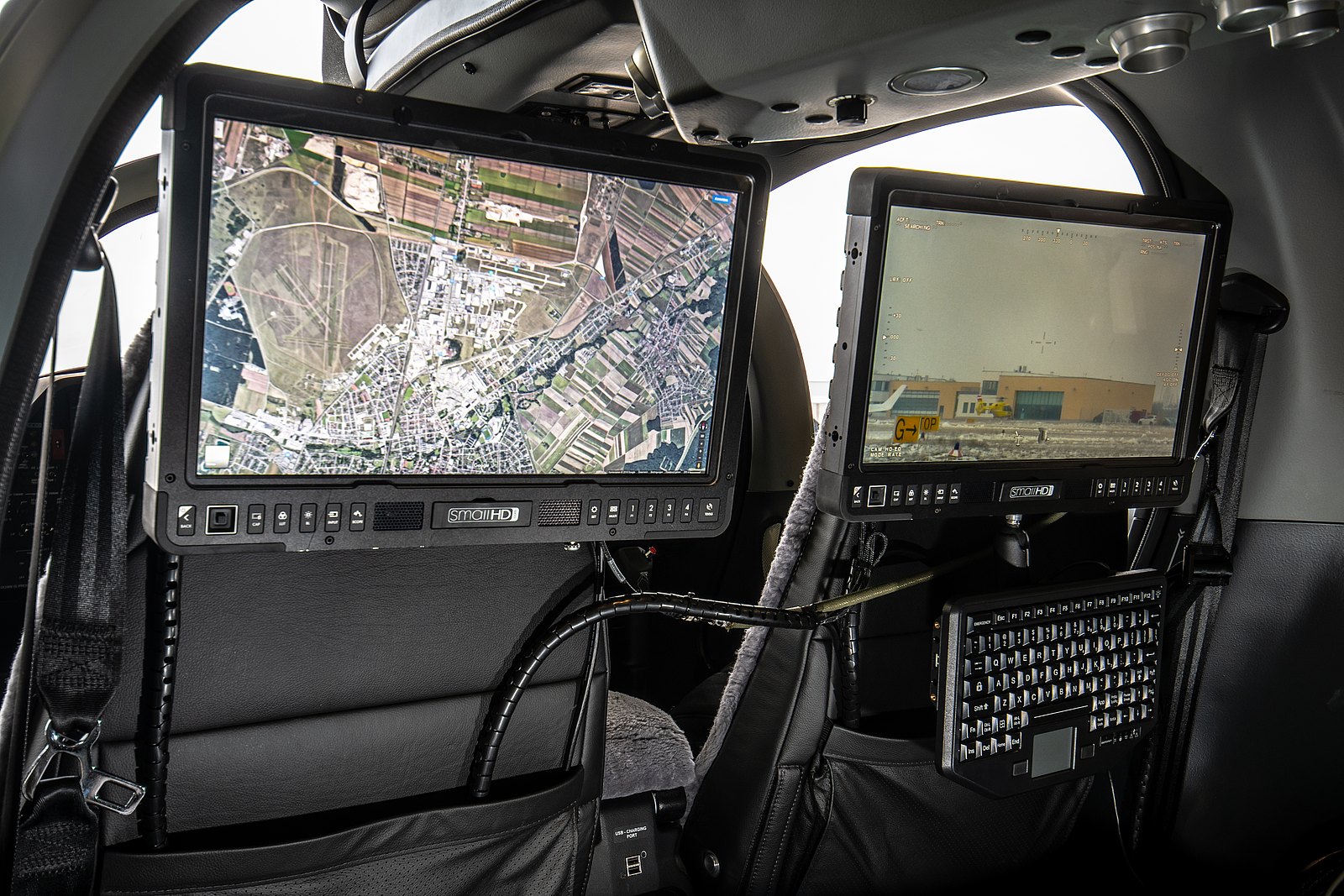 The live surveillance imagery, flight tracking, and duplex data was displayed on the ground using a Scotty Group Mobile HD portable receive station that supports live exchange of Intelligence, Surveillance and Reconnaissance (ISR) information, transmission of border/coastal patrol imagery, and first-responder support.
The DA62 MPP special mission aircraft with the installed airborne system will be on display at upcoming Dubai Airshow on Diamond's stand S5 during November the 17th to 21st.