The reason for Faslane, officially known as HMNB Clyde, hosting the UK's nuclear submarines is often the subject of conspiracy theories but what is the reality?
Faslane was first constructed and used as a base in World War II. During the 1960s as the Government began negotiating the Polaris Sales Agreement with the United States, the submarines carrying these nuclear weapons were to be based at Faslane.
Faslane itself was chosen to host these vessels at the height of the Cold War because of its geographic position, which forms a bastion on the relatively secluded but deep and easily navigable Gare Loch and Firth of Clyde on the west coast of Scotland.
The position of the base provides for rapid and stealthy access through the North Channel to the submarine patrolling areas in the North Atlantic, something that can't be replicated by a base further south or on another coast. The frequent cloud cover also offers a great advantage for submarines coming and going.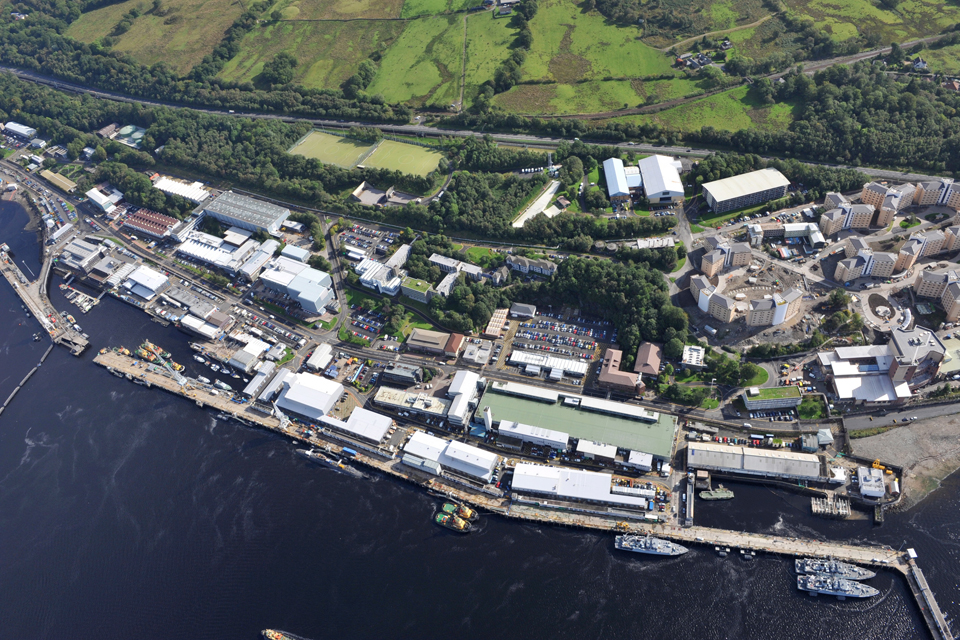 Faslane is the second biggest single-site employer in Scotland, after the new Queen Elizabeth University Hospital in Glasgow which employs around 11,000 staff.
Direct employment at the base is currently around 6,500 with many more thousands dependent on the base for jobs through the supply chain. It is understood that around 11,000 are directly and indirectly reliant on the base.
All 11 Royal Navy submarines will be based on the Clyde at Faslane from 2020, seeing the number of people directly employed at the base rising to 8,200.
In addition to the nuclear submarines, the base is home to 10 conventional surface vessels of the Sandown class mine countermeasure and Archer class patrol vessel fleets.
The annual spend generated by the base in the local area and the wider region is estimated to be more than £270 million per year.