France is planning to build a new 300 metre long, 75,000 tonne nuclear powered aircraft carrier.
The new nuclear powered aircraft carrier will be able to carry over 30 aircraft and will be in service by 2038.
Le Président de la République vient de l'annoncer : le porte-avions nouvelle génération sera à propulsion nucléaire ⤵️#NotreDéfense pic.twitter.com/AlvGbH2CDg

— Florence Parly (@florence_parly) December 8, 2020
French Minister for the Armed Forces Florence Parly said:
"The Charles de Gaulle aircraft carrier should be withdrawn from service in 2038. Its successor will be operational that same year. And from a strategic and industrial point of view? Building nuclear propulsion for our next aircraft carrier is crucial for France to maintain the unique skills of its nuclear industry.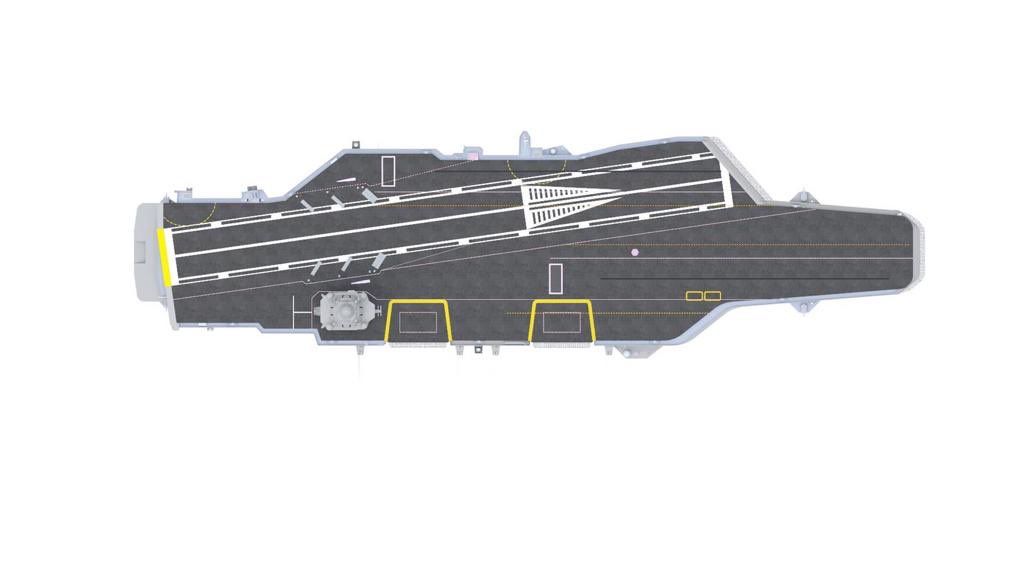 We are acting in the long term: over the next few years we will build the nuclear propulsion systems for our SSBNs and SSNs. If our engineers did not design on-board nuclear boilers for decades, we would weaken this know-how and our sovereignty. What are its characteristics? Around 75,000 tonnes, around 300m long, a speed of 27 knots (around 50 km/h), two K22 boiler rooms, electromagnetic catapults, around thirty SCAF fighters and 2,000 sailors."
L'expression « 42 000 tonnes de diplomatie » va donc devoir évoluer en « 75 000 tonnes… » pic.twitter.com/xnGk38oKEA

— Florence Parly (@florence_parly) December 8, 2020