Russia has started manufacturing the prototype of its first stealth bomber, state news agency TASS reported on Tuesday.
Local media reported that material was being shipped for the project and that work had begun on the cockpit of the bomber, known as the PAK DA.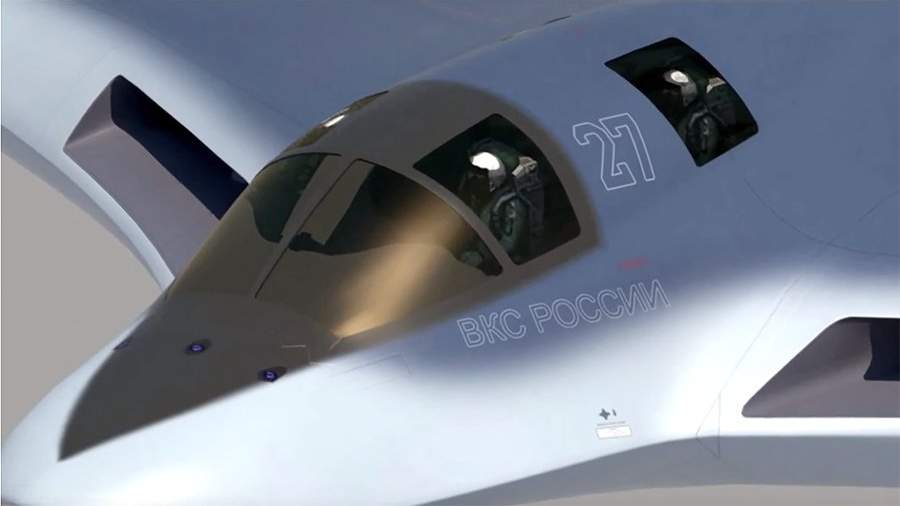 "The final assembly of the entire machine should be complete in 2021," one of the sources was quoted by TASS as saying. It is also understood that aircraft maker Tupolev — which is part of United Aircraft Corporation — is in charge.
Three PAK DA prototypes are expected to be constructed and the aircraft is expected to enter serial production in 2027, according to the 2020 Izvestia report.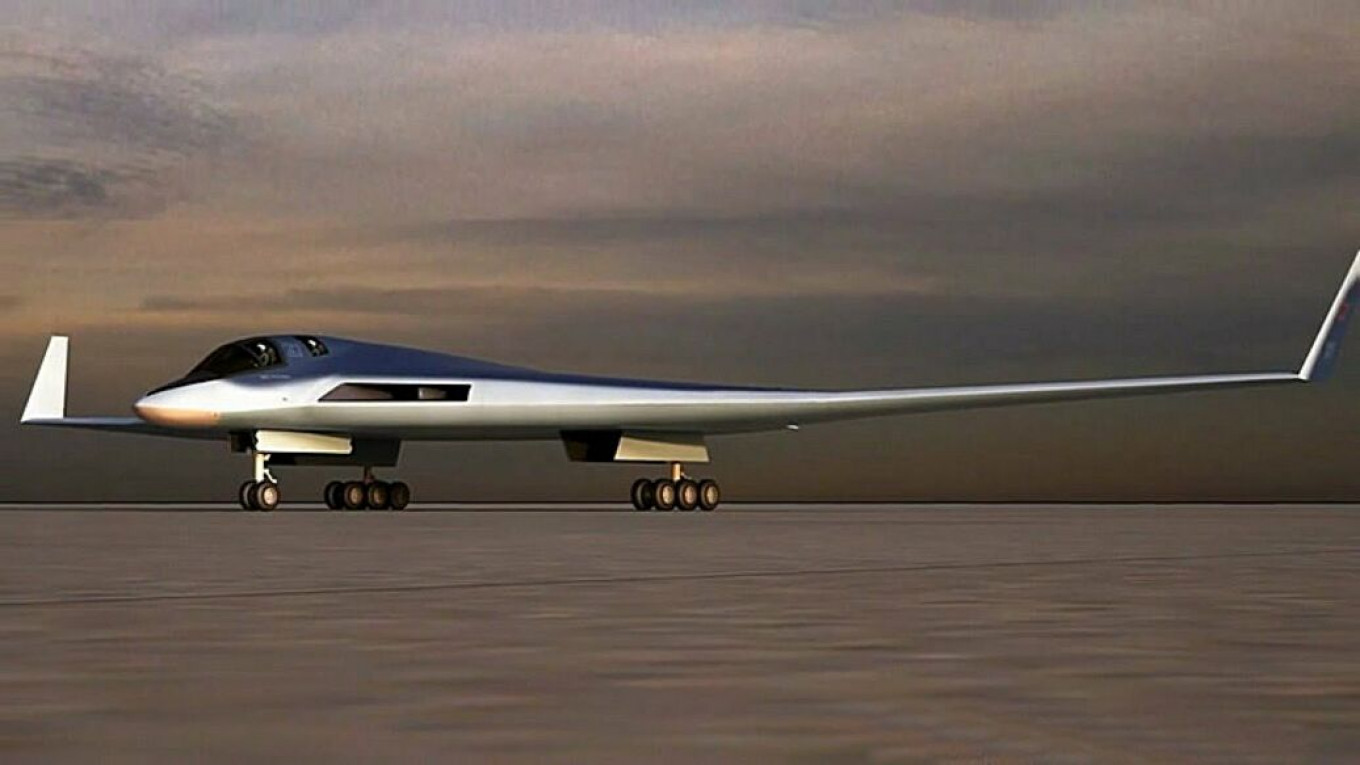 Earlier in the year, we reported that the Russian MoD had signed a contract with the developer of PAK-DA long-range stealth bomber to commence production for a possible delivery by 2027 according to state media.
The aircraft is expected to be of subsonic speed, have a 12,000 km operational range and a capability to continuously remain in the air for up to 30 hours while carrying both conventional and nuclear payloads up to 30 tons. The aircraft is expected to have a crew of 4.