The US State Department has approved the sale of three SEAL Delivery Vehicles to the UK.
The three MK 11 Shallow Water Combat Submersibles (SWCS) are to be purchased for an estimated cost of $90 million.
The system is a manned submersible, a type of swimmer delivery vehicle, and is currently used by the US to deliver United States Navy SEALs and their equipment for special operations missions. It is also operated by the Special Boat Service, which operates 3 SDV's which the new systems are replacing. They're used primarily for covert or clandestine missions to denied access areas (either held by hostile forces or where military activity would draw notice and objection).
It is generally deployed from the dry deck shelter on a specially-modified submarine, although it can also be launched from surface ships. The system fits inside the CHALFONT dry deck shelter on the Astute class submarines (pictured above), used to deploy special forces.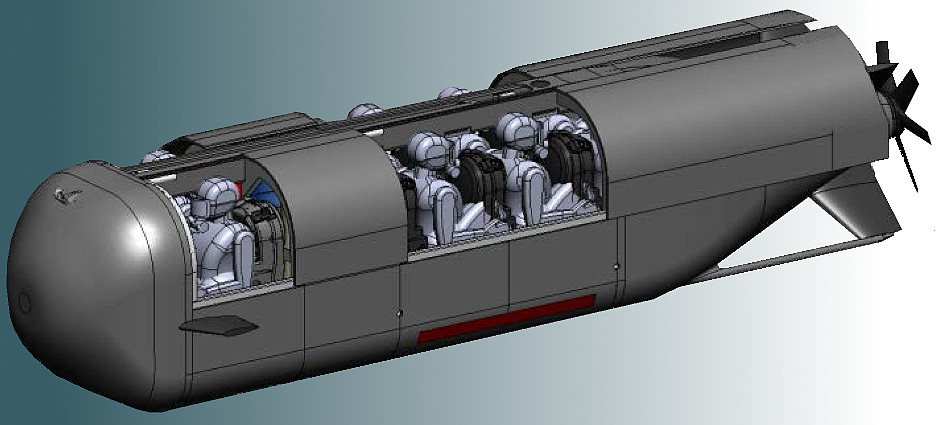 The Defense Security Cooperation Agency delivered the required certification notifying Congress of this possible sale on September the 19th, 2018. This is displayed below:
"The Government of the United Kingdom (UK) has requested to buy three (3) SEAL Delivery Vehicles (SDV) MK 11 Shallow Water Combat Submersibles (SWCS).  Also included are spares; handling equipment; test equipment; operator manuals and technical documentation; U.S. Government and contractor engineering, training, technical, and logistical support services; and other related elements of logistics and program support.  The total estimated program cost is $90 million.
This proposed sale will support U.S. foreign policy and national security objectives of the United States by improving the security of a NATO ally which has been, and continues to be, an important partner on critical foreign policy and defense issues.
The proposed sale of the SDV MK 11 SWCS will continue UK's maritime partnership, interoperability, and regional security capability.  The UK has a proven track record of successfully deploying predecessor system.  The UK will have no difficulty absorbing this system into its armed forces."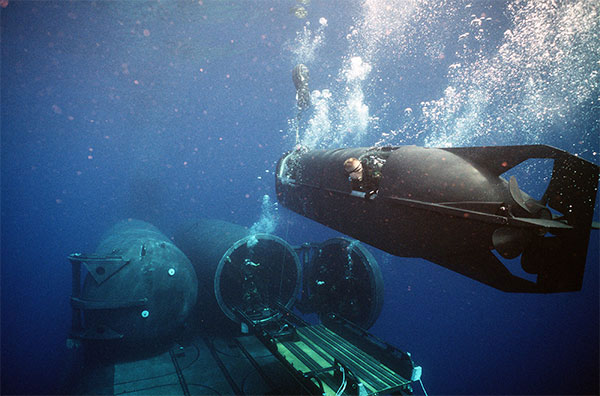 The notice also adds that the prime contractor will be Teledyne Brown Engineering Inc in Alabama.
The Shallow Water Combat Submersible (SWCS) is a programme to replace the ageing SDV M.VIII Mod-1 SEAL Delivery Vehicle in use by both the US and UK.