Over the last year, sales of the Type 26 frigate to Australia and Canada have boosted that design to top place in the international frigate market, displacing the Franco-Italian FREMM.
As a result of these success, say analysts at Focecast International, the prominence of the Rolls-Royce MT30 gas turbine engine in the marine propulsion market has significantly grown.
"As noteworthy as the number of sales has been, the impact of the MT30 has been further enhanced by its prestigious order book. The MT30 is now in use by many of the world's leading professional navies, including the U.S., the U.K., Australia, Canada, Japan and Italy. This is a factor that will support future sales efforts. The MT30 is slowly developing an impressive market presence, but to date its progress in building upon that position has been limited.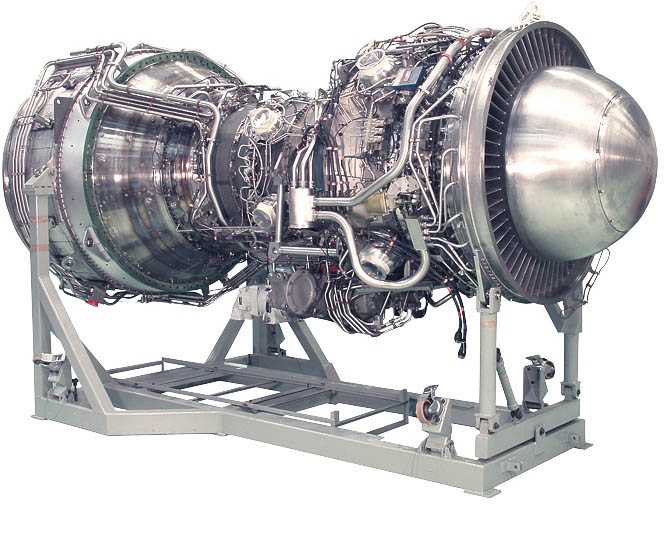 The adoption of the MT30 by South Korea for its Incheon class light frigates suggests the future pattern of its deployment. In the first six ships of the Incheon class, a single MT30 replaces the two LM2500s. The MT30 is an expensive turbine, costing almost twice as much as a baseline LM2500. However, the MT30 delivers significantly more power than the LM2500 and is designed to minimize maintenance costs. These considerations bring the two gas turbines to a near cost equivalence."
However, the firm also offer a word of warning that politics could potentially have a negative impact.
"One negative factor that may become significant is the impending departure of the U.K. from the European Union, a complex process normally referred to as Brexit. There is substantial rancor within both sides over this process that is already resulting in hard words over future business relationships.
It has also resulted in a major political crisis within the U.K. itself. If no amicable solution is found, Rolls-Royce could easily be cut off from future orders from the remaining EU countries. Since GE has been a producer of LM2500s within the European Union, it would certainly move quickly and aggressively to fill this gap."