The Russian government has approved the final design for the PAK DA strategic bomber aircraft according to state media.
Speaking to state-owned media outlet RIA Novosti, a source in the Russian defense industry revealed that the Ministry of Defense has given the green-light to the PAK DA's design. The source said that the construction of several prototype PAK DA bombers is currently underway.
Tupolev, the developer of the aircraft, is prioritising stealth characteristics and the employment of long-range weapons.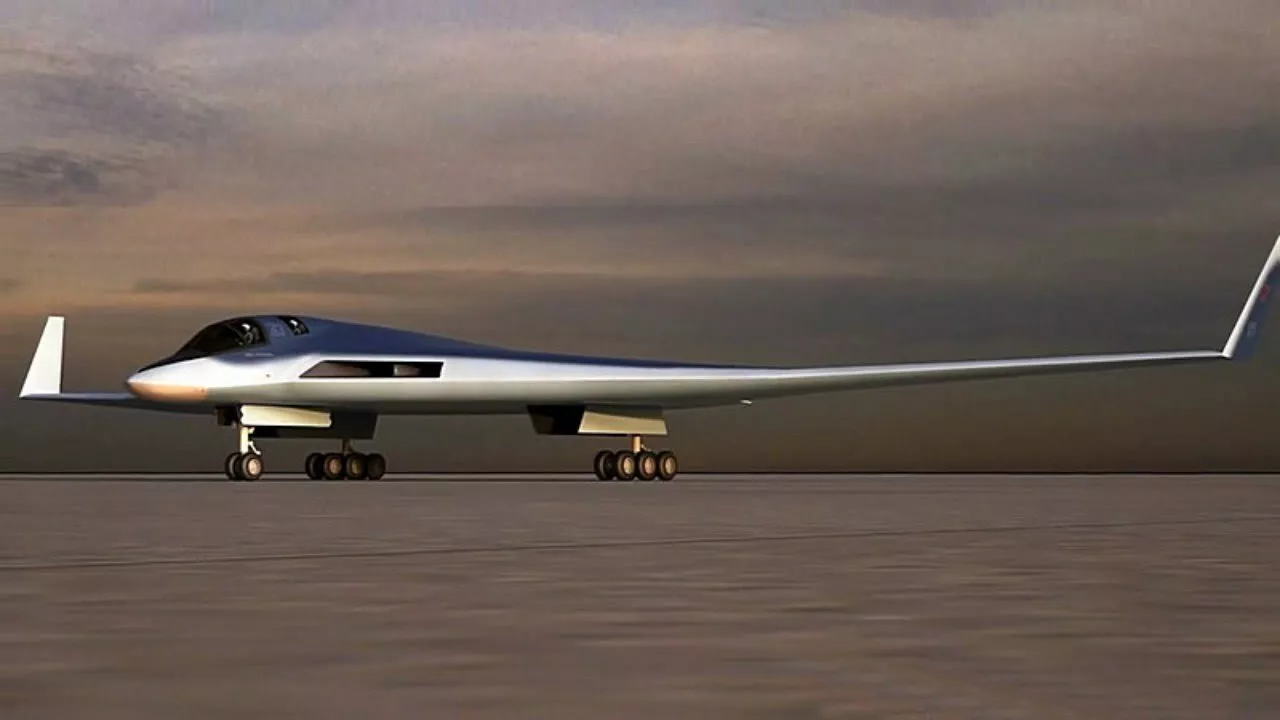 The TASS Russian News Agency, another state-owned media outlet, previously reported in May 2020 that the construction of the first prototype was ongoing and should conclude in 2021. According to RIA Novosti's source, the PAK DA will receive internal weapons bays for its armaments, reducing its radar signature. Russia has carried out simulations and tests to assess the bomber's expected level of visibility on enemy radar. The bomber's arsenal will include cruise and hypersonic missiles, the source stated.
In addition to carrying out strike missions, the PAK DA's crew will likely "be able to control groups of unmanned aerial vehicles and will be able to use the entire range of air-to-air missiles", the source specified. Russia has several ongoing unmanned combat aerial vehicle programmes, such as the Okhotnik-B, which has been tested in conjunction with other combat aircraft.
Late last year, Okhotnik-B prototypes began carrying mock air-to-air missiles as part of training flights. The first operational PAK DAs are not expected to enter service until later in the 2020s. RIA Novosti reported that, under the current schedule, the first should be delivered in 2027.
Once combat-ready, the bombers will replace the aging Tu-95MS.